Now whether you're out at work or working from home, out for a stroll, driving, off shopping or even just chilling at home, if you are anything like myself, you will appreciate the importance of having Music to listen to while you're doing it. After all, it's what makes the world go round.
How would you like to get paid to listen to Music ?
Well, here's a way i discovered recently that works well and you get paid quick.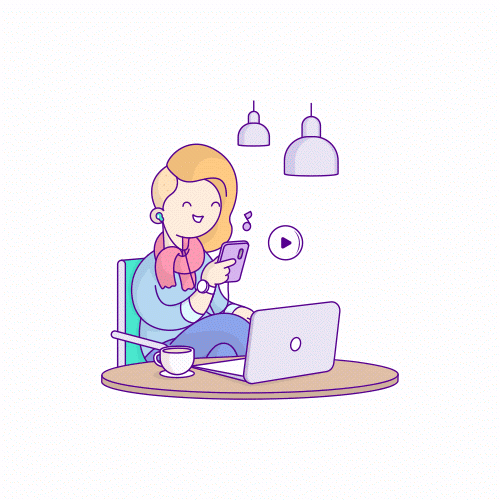 In fact, some of us even spend a fortune on our Music collection just to ensure that we have a good selection of our favourite Artists, Albums & tracks to play whenever we are in that particular mood. So what can be better? Get paid money to listen to our favourite tunes?
Well, if Music is your thing, then we have the very thing for you right here; Current – The App that Pays you to Listen to your Favourite Music. With over a hundred different Radio stations to choose from, it has more than enough for everyone, no matter what their musical tastes are.
[monsterinsights_popular_posts_widget]
How does it Work?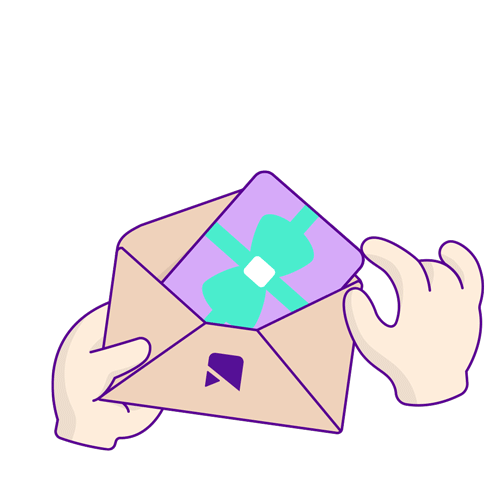 It really is quite simple. All you have to do is pick out your preferred radio station, press play and sit back and enjoy listening while your points start ticking up. When you have collected enough of them, you can trade them in for REAL MONEY in the "Redeem" section of the app. Or you can trade them in for Gift Vouchers to spend in some of the leading online stores such as Amazon and GAME or even for one of the many gifts on offer within the App. The choice is entirely yours!
A Music Lovers Paradise!
The amount of points you accumulate each minute can range between 0.5 and 3.5, depending on the frequency of your use of the app. The more time you spend streaming music, the higher the rate and there are also plenty of Bonus points to be had by simply collecting enough points to meet the thresholds that award you more. Also, there are many other ways to increase your points rate while gathering even more by completing certain tasks such as watching video ads (which last between 5-30 seconds and can net you up to 15 points each time), completing surveys, Playing Games on your phone or participating in selected offers that are available to Current users. Participating in these tasks will bump up the amount of points you get each and every minute that you stream.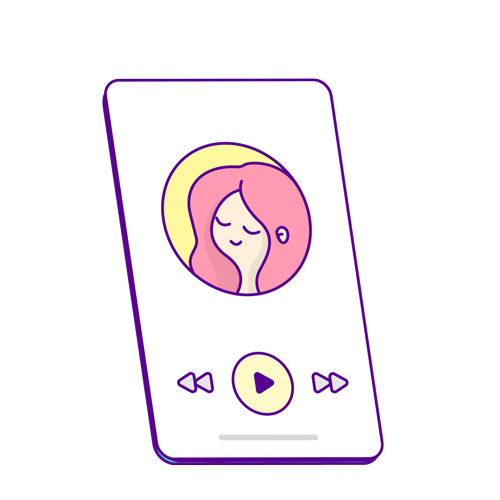 Browse through over a hundred different Radio stations of every genre to find your favorite music and when you find the stations you like, you can save them into your library for easy access in future.
[monsterinsights_popular_posts_widget]
It really is that Easy and it's absolutely FREE TO JOIN so lets pump up the volume and get started Today !!!
Get More
You can keep yourself updated with all the money making ideas, news, Articles, tutorials and much more by getting them delivered straight to your Inbox as soon as theyre published. Simply Click on the link below to Join us. It's completely Free and always will be.